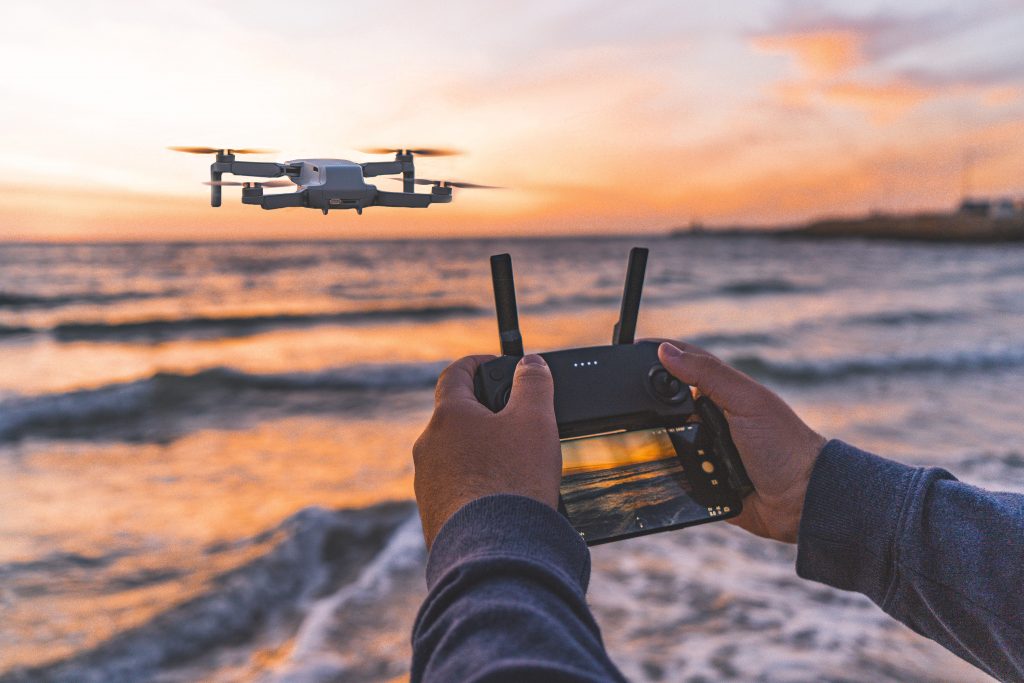 Technologies fundamentally change how we live and work in an increasingly connected digital world and have grown exponentially over the last two decades. The emergence and integration of advanced technologies are at the heart of what is sometimes referred to as the fourth industrial revolution, or Industry 4.0. Advanced technologies are changing how we do business, innovate, and be creative, and the rate of these changes is accelerating exponentially.
Advanced technologies create opportunities for economic growth. The intellectual property (IP) system must continue encouraging innovation and creativity and evolve IP administration systems.
What exactly is advanced technology?
Although no universally accepted definition of advanced technologies exists, the field is rapidly evolving. Some characteristics of advanced technologies are shared. They operate at the crossroads of radical scientific advances and real-world applications. Furthermore, they alter how people interact, solve problems, provide goods and services, and create and conduct business. Advanced technologies are the most recent technologies that can help solve global issues.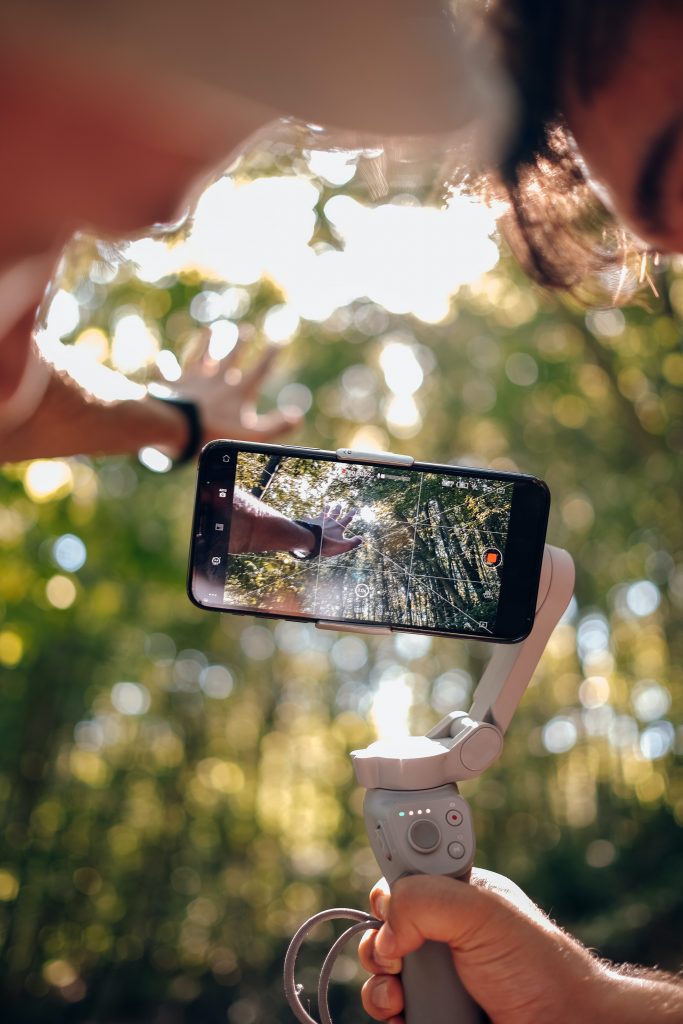 Advanced technology examples
Among the advanced technologies are:
Internet of Things (IoT), blockchain, artificial intelligence (AI), big data, and cloud computing are examples of digital technologies.
Physical technologies such as self-driving cars, 3D printing, hardware advancements; and
Genetic engineering, human enhancement, and brain-computer interface are examples of biological technologies.
AI is only one aspect of advanced technology.
While artificial intelligence is the most productive new technology in patent applications and granted patents, the Internet of Things is expected to be the largest market size. This metric is followed by big data technologies, artificial intelligence, 3D printing, and the fifth generation of mobile services (5G).
What is the significance of the intellectual property in advanced technologies?
Our new, digitalized world is built on data and intangible assets. Intellectual property is quickly overtaking physical assets in importance.
The current IP system is centered on human creativity and innovation to encourage the development of technologies that support the production and trade of physical goods. Furthermore, the rate of innovation and creativity was much slower at the time of the creation of this IP system than it is today.
One of the most critical challenges we face today is ensuring that the current IP system promotes innovation in an age of advanced technology.
Why is advanced technology important for intellectual property?
The rate of innovation and creativity is accelerating in the emerging digital world. The number of applications for registering IP objects is rapidly increasing, but this indicator is more volatile than previously. Intangible assets are being traded much more freely against market globalization.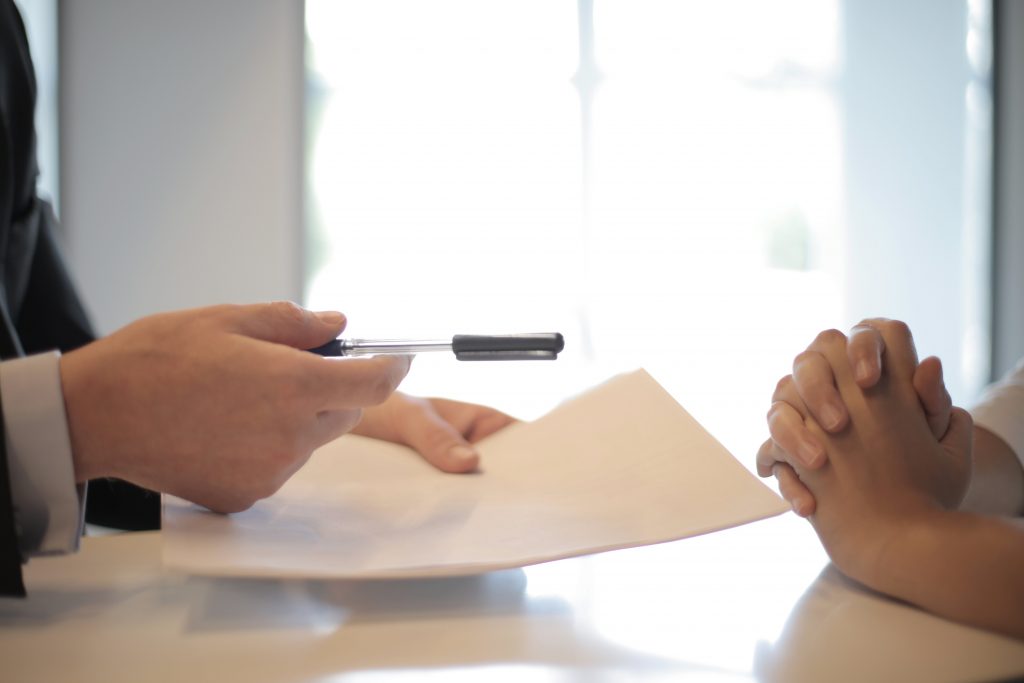 Advanced technologies can make IP and the IP system more accessible, practical, and easier to understand.
The main focus of this work is the WIPO discussion on intellectual property and advanced technologies.
Furthermore, we create how-to guides and tools for cutting-edge technologies and intellectual property and facilitate knowledge transfer and technological adaptation of IP administration platforms and tools that use advanced technologies.