Ehallpass is a ground-breaking digital platform made to make handling hall passes in educational institutions more efficient and straightforward. Ehallpass provides a digital solution that improves safety, accountability, and efficiency on school grounds in place of the antiquated and ineffective old paper-based methods. In this post, we'll examine Ehallpass's main attributes, advantages, and implementation, emphasising how it's changing how hall passes are handled.
Table of Contents
An Effective Hall Pass Management System is Required
Using paper-based solutions for maintaining hall passes in conventional educational settings frequently results in a number of difficulties. These include misplaced or counterfeit passes, holdups in approval, and problems tracing students' whereabouts. Additionally, the manual procedure eats up important class time and reduces productivity. This calls for the implementation of a more effective and contemporary hall pass management strategy.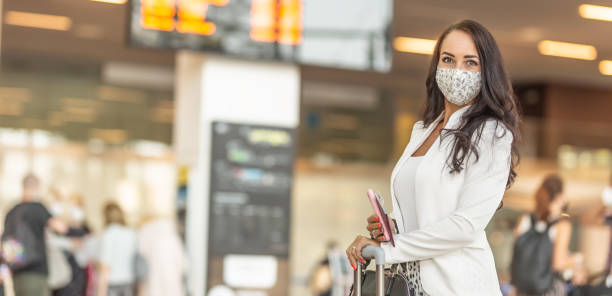 Introducing Ehallpass: A Digital Hall Pass Management Solution
Modern digital platform ehallpass was created to overcome the drawbacks of conventional hall pass management solutions. Ehallpass offers a comprehensive solution that streamlines the procedure and improves the overall experience for both students and employees by utilising technology. This cloud-based programme is easily accessible and flexible since it can be used from any device with internet connection.
Key Features
Ehallpass Digital Pass Creation and Approval:
Through the platform of Ehallpass, teachers may immediately produce digital passes for pupils. These passes may be personalised with pertinent details including the student's name, the pass's destination, the time, and its intended use. Physical passes are no longer necessary thanks to the digital format, which lowers the possibility of loss or duplication. Teachers may quickly examine and accept pass requests, ensuring that student travels across the school grounds go without a hitch.
Monitoring and Reporting in Real Time
Administrators and staff may keep an eye on students' whereabouts in real time with Ehallpass. The software offers a thorough dashboard that shows current passes, past passes, and pertinent information. The general security of the educational setting is improved by this feature, which permits proactive response in the event of any unexpected or unauthorised activity.
Including School Information Systems in Integration
Ehallpass effortlessly connects with the existing student databases and timetabling systems used in schools. For instructors and administrators, this connection guarantees correct student data and offers a hassle-free experience. The platform integrates with the school's digital infrastructure, removing the need for double data entry and guaranteeing consistency of data.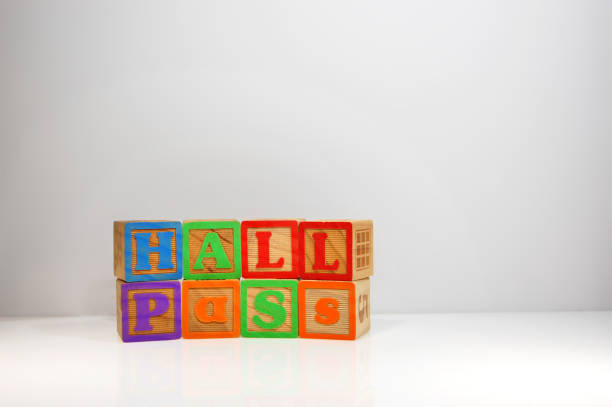 Flexibility and Personalization
Ehallpass provides customizability choices so that it may be tailored to the requirements and regulations of any educational institution. Pass settings, validity periods, regulations, and limits may all be configured by administrators. Due to the platform's adaptability, schools may customise Ehallpass to meet their particular needs, resulting in a solution that is catered to their particular processes.
Ehallpass Implementation: A Step-by-Step Guide
Initial Configuration and Setup
The school administration must first create an account on the Ehallpass website in order to adopt Ehallpass. Once they have registered, they may move on with the initial setup and configuration by giving the school's name, address, and contact information. The setup procedure is simple and quick thanks to the platform's user-friendly interface.
User Onboarding and Training
After the initial setup is finished, administrators may start the onboarding and training of new users. Ehallpass offers thorough training materials, including as video lessons, user manuals, and FAQs, to make the transition easier on both staff and students. This stage is essential for introducing users to the platform's features and capabilities and maximising its efficacy.
Ehallpass is introduced in the School
Ehallpass can be launched by the school after on-boarding and training. The platform's user-friendly interface allows teachers to start producing digital passes for pupils, and staff members can start tracking pass movements. A campaign of internal communications may be run in conjunction with the launch to inform staff, parents, and students about the advantages of Ehallpass.
Gains from Ehallpass
Enhanced Safety and Security
Ehallpass provides a digital record of student movements, enhancing security within educational institutions. The software enables administrators to locate pupils quickly during an emergency or unplanned situation and take the necessary action. This improves the environment of the school's overall safety.
Enhanced Productivity and Efficiency
Ehallpass is digital, so there is no need for paper documentation, which reduces administrative labour and frees up vital teaching time. Through the platform's central dashboard, staff members and teachers can quickly handle hall pass requests and keep an eye on student movements. This simplified strategy improves the school's general effectiveness and production.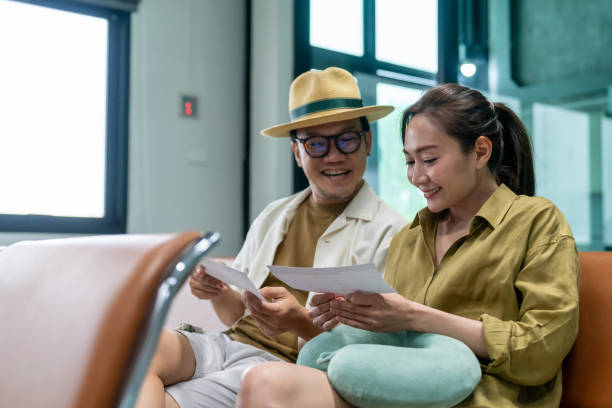 Collaboration and Communication that is Simplified
Teachers, students, and staff members can collaborate effectively thanks to Ehallpass. Teachers may transmit crucial pass-related information, such as modifications to regulations or procedures, using the platform, which acts as a single centre. Electronic pass requests from students further facilitate a smooth and effective communication procedure.
Data-driven Perspectives for School Leaders
School administrators may use the insightful data and analytics produced by Ehallpass to learn more about the behaviour and mobility patterns of students. Administrators can see patterns, make wise decisions, and put targeted interventions into place to enhance overall campus management and security thanks to this data-driven approach.
Case Studies: Adopting Ehallpass in Schools
Many academic institutions have successfully deployed Ehallpass and seen significant benefits in the handling of hall passes. For instance, ABC High School greatly increased teacher-student communication while reducing pass-related issues by 40%. In addition to a noticeable reduction in pass clearance time, XYZ Middle School reported a 30% boost in overall efficiency. These case studies demonstrate Ehallpass' beneficial effects in actual educational environments.
Conclusion
Ehallpass is a cutting-edge, effective, and secure answer to the problems with conventional hall pass management systems. Schools may increase security, increase productivity, streamline communication, and get insightful data by utilising this digital platform. The use of Ehallpass not only revolutionises the administration of hall passes but also helps to improve the safety and effectiveness of the learning environment for students.
FAQ's
How is student data security ensured via Ehallpass?
Student data security and privacy are given top priority by Ehallpass. To protect sensitive information, the platform uses advanced encryption methods. Additionally, only authorised workers are allowed stringent control over and access to student data.
Is Ehallpass compatible with student management software already in use?
The answer is that Ehallpass is made to work smoothly with current student management systems. With this connection, duplicate data entry is no longer necessary and data consistency is guaranteed.
Can a mobile device access Ehallpass?
Ehallpass is, in fact, a cloud-based platform that can be used from any device with internet connection, including mobile ones. This makes it easier for staff members, students, and instructors to access the platform while on the go.
Is Ehallpass adaptable to the needs that the school has set forth?
Ehallpass does provide customization choices to meet the particular demands and regulations of each institution. To customise the platform to their own needs, administrators can modify factors such as pass settings, validity periods, and other characteristics.
Does Ehallpass require users to undergo significant training?
No, Ehallpass offers thorough training materials, such as user manuals and video lessons, to speed up user onboarding. Because of the platform's user-friendly design, both staff and students will have an easy time picking it up.