On December 13, 1818, Mary Todd Lincoln, a significant character in American history, was born in Lexington, Kentucky. She served as an important figure during the administration of Abraham Lincoln, the 16th President of the United States, who was her husband. The life and legacy of Mary Todd Lincoln are explored in this article, along with her successes, setbacks, and ongoing influence on American culture.
Table of Contents
Childhood and Education
Mary Todd Lincoln was raised in a well-known family with active political connections. Robert Smith Todd, her father, was a successful banker and landowner. Mary completed a rigorous education, visiting prestigious boarding institutions, and she became multilingual. Her lifelong interest in politics was sparked by her intellect and curiosity, which made her want to participate in political conversations.
Passion and Matrimony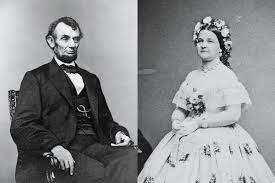 Abraham Lincoln, a budding lawyer and politician, wed Mary Todd in 1842. Their union represented the coming together of two driven people who cherished their nation. They experienced difficulties, including the deaths of two of their children and the demands of the Civil War, but their love and support for one another never wavered.
position as First Lady
Assuming the position of First Lady amid one of the most turbulent times in American history was Mary Todd Lincoln. She accepted her role gracefully and charmingly, throwing opulent social events at the White House. Both domestic and foreign dignitaries admired her for the sophisticated sense of style and taste she brought to the presidential mansion.
Activist Mary Todd Lincoln
Mary Todd Lincoln was a fervent supporter of causes beyond her position as First Lady. She aggressively promoted women's rights and backed the abolitionist cause. Mary made an enduring contribution to the struggle for civil rights by using her power to advance social justice and equality.
Disaster and Loss
Deep sadness befell the Lincoln family when they were residing in the White House. When Willie died in 1862, Mary and Abraham were distraught. The strain of her own bereavement and the enormous demands of the presidency had a negative impact on Mary's mental state. She was criticised and scrutinised, which added to her inner anguish.
Impact and Legacies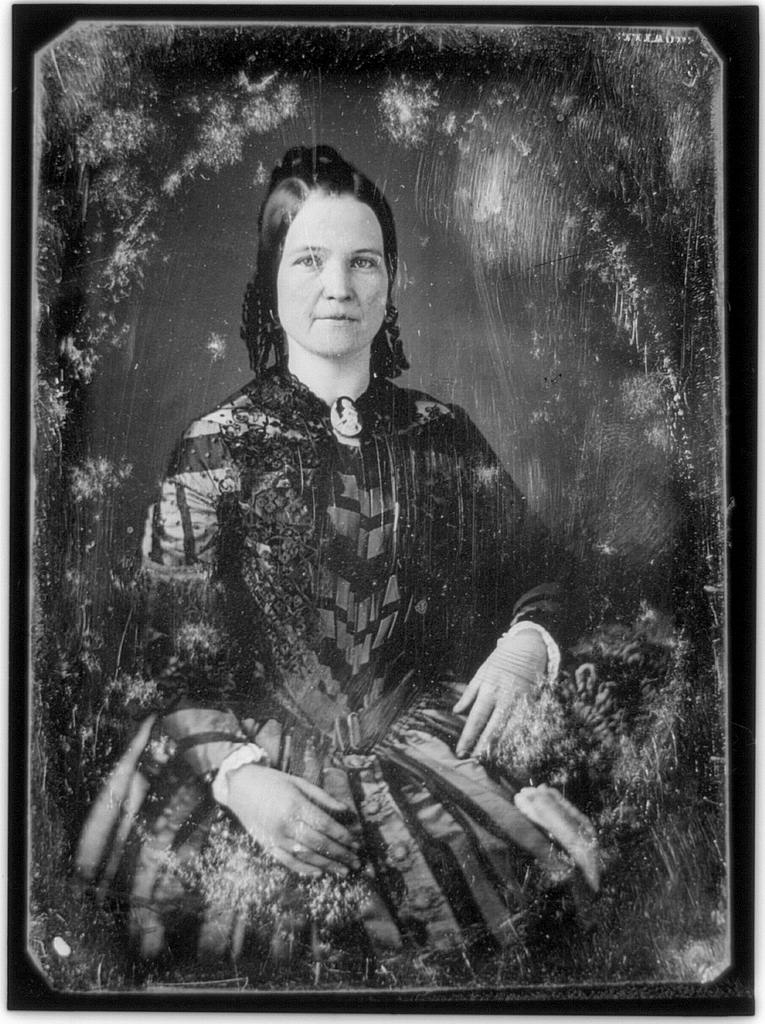 The impact of Mary Todd Lincoln goes well beyond her tenure as First Lady. She is an inspirational character because of her undying devotion to her husband, her support for causes she believed in, and her perseverance in the face of personal sorrow. Mary's tale stands as a testament to how tenacity and tenacity alone may change the course of history.
Conclusion
Mary Todd Lincoln was a trailblazer for women. She stands out as an exceptional person due to her knowledge, grace, and devotion to her nation. Despite the difficulties she encountered, she persisted in her convictions and had a significant influence on American culture. Mary has made accomplishments that should be acknowledged and that can inspire future generations.
FAQs (Frequently Asked Questions)
How did Abraham Lincoln and Mary Todd Lincoln first meet?
A mutual acquaintance introduced Mary Todd Lincoln to Abraham Lincoln, and the two were wed in 1842.
Did Mary Todd Lincoln participate in politics in any way?
A: Mary Todd Lincoln was very interested in politics and participated in political debates all of her life.
What did Mary Todd Lincoln do to advance the abolitionist cause?
A: Mary Todd Lincoln aggressively promoted the abolition of slavery and backed the abolitionist cause.
How was Mary Todd Lincoln affected by the loss of their son?
A: Mary Todd Lincoln was greatly affected by the passing of their son Willie, which added to her emotional anguish.
What will Mary Todd Lincoln leave behind?
A: Mary Todd Lincoln's legacy is most exemplified by her undying devotion to her husband, her commitment to promoting social justice, and her perseverance in the face of personal adversity.