To store data, install apps, and grow their operations in a seamless manner, organizations and consumers rely on cloud services in today's fast-paced digital economy. Microsoft Azure is a cloud computing platform developed by Microsoft that offers a vast selection of services and tools to meet the requirements of its customers. Users are granted access to and management of these services using the Azure Portal, which serves as the centralized control panel. In this piece, we will investigate the world of Azure-Portal in order to gain a grasp of its capabilities, features, and advantages.
Table of Contents
A Brief Overview of the Azure Portal
The Azure-Portal is Microsoft's web-based graphical user interface for administering and deploying cloud-based Azure resources. It acts as the gateway to the expansive ecosystem that Azure provides, allowing customers to easily build, administer, and monitor the resources they have at their disposal.
Acquiring Knowledge of the Microsoft Azure Cloud Ecosystem
It is essential to have a thorough understanding of the Azure cloud environment before diving into the portal itself. Azure provides solutions for "Infrastructure as a Service," "Platform as a Service," and "Software as a Service," abbreviated as "IaaS," "PaaS," and "SaaS," respectively. Users are granted the ability to construct, deploy, and administer applications by utilizing this ecosystem's worldwide network of data centers.
Navigating the User Interface of the Azure Portal
Users are greeted with an interface that is both simple to use and highly functional the moment they enter the portal. It provides a dashboard that allows for effective navigation by providing prompt access to information, services, and tools.
Principal Capabilities and Capabilities of the Azure Portal
A variety of capabilities, such as resource creation wizards, built-in templates, and interaction with Azure Monitor to provide real-time insights into the performance of applications, are included with the purchase of an Azure Portal subscription.
Using the Azure Portal to Manage Your Resources
The portal makes resource management easier by providing a consolidated picture of all of the available resources in a single location. Users are able to effortlessly arrange, modify, and delete resources in response to changing needs.
The Creation of Virtual Machines and Their Configuration
The construction and setup of virtual machines may be simplified with the help of Azure-Portal. Users have access to a wide range of virtual machine sizes and templates, allowing them to tailor the amount of computing power they utilize to meet their needs.
Configuring Databases within Azure
The Azure-Portal makes the maintenance of databases very easy. It offers a diverse selection of database services, some of which include Azure SQL Database, Cosmos DB, and Azure Database for PostgreSQL, amongst others.
Using the Azure Portal for Monitoring and Optimization
Monitoring and improving one's performance in an area are essential components of any optimization and maintenance plan for a resource. The Azure-Portal includes built-in monitoring tools and recommendations to guarantee that the resources are operating as efficiently as possible.
Safety Precautions Taken Within the Azure Portal
In the cloud, security is of the utmost importance. The Azure-Portal provides sophisticated safety features including as identity and access management, multi-factor authentication, and security monitoring for its users.
The Pricing Structure of the Azure Portal
To get the most out of the Azure services, it is vital to have a solid understanding of the pricing structure. The user's ability to more effectively manage their budgets is facilitated by the portal's provision of pricing information for each resource.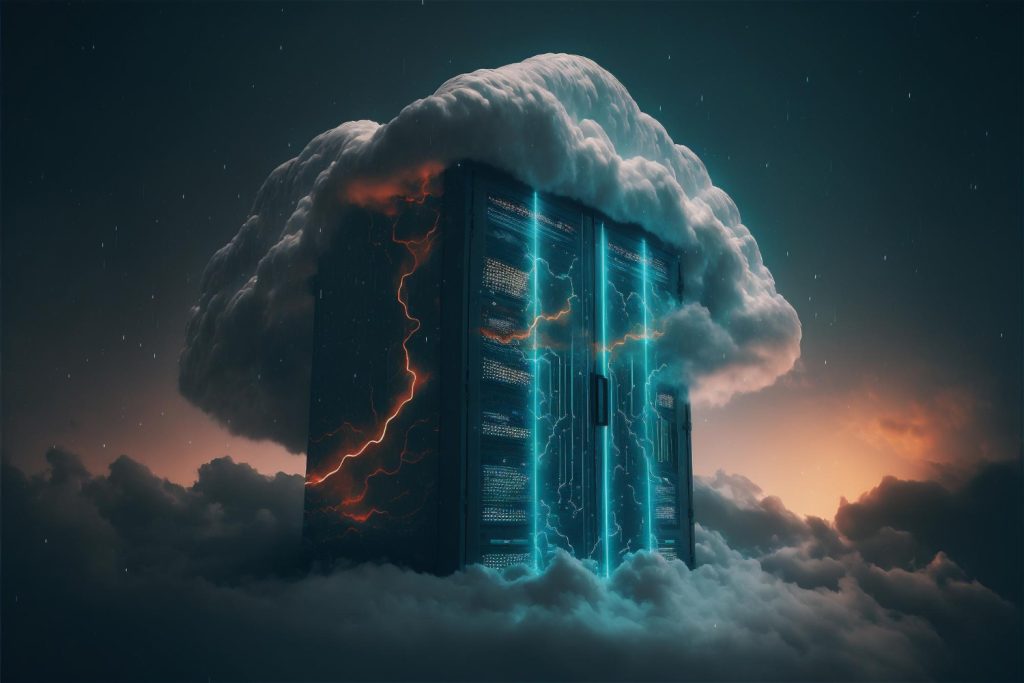 Some Benefits and Drawbacks of Utilizing the Azure Portal
There is no such thing as a flawless computer system, and the Azure Portal is no exception. In order to assist you in making an educated choice, we will discuss the benefits as well as the drawbacks.
Applications and Use Cases Based on Real-World Experience
Finding uses across a wide range of industries, from healthcare to finance, Azure Portal enables organizations to innovate and develop. We're going to look at some instances from the actual world.
Useful Advice for Making the Most of It
In order to ensure that users get the most out of Azure Portal, we are going to present them with some helpful hints and advice.
Concluding remarks
In conclusion, Azure-Portal serves as your entry point into the robust ecosystem that is the Azure cloud. Because of its intuitive design, extensive feature set, and faultless resource management, it is an invaluable tool for both people and enterprises.
FAQs
How can I log into the Azure-Portal?
Visit the official Azure website and sign in using the credentials associated with your Azure account to gain access to the Azure Portal.
Can I use the Azure Portal from my mobile device?
To answer your question, the Azure-Portal may be accessed on mobile devices by using its responsive web interface.
What kinds of resources am I able to administer with the Azure-Portal?
You have the ability to manage a diverse array of resources, such as virtual machines, databases, web applications, and many more.
Is the Azure Portal user interface intuitive enough for first-time users?
User-friendliness is a design goal for Azure-Portal, and the result is a platform that works well for novices as well as seasoned professionals.
The fifth question is: Does the Azure-Portal provide access to any free resources?
Cloud computing novices may get their feet wet with the help of Azure-Portal, which provides a variety of free information and services.
In this piece, we took a look at Azure-Portal, a multifunctional platform that gives customers the ability to use the full potential of the Azure cloud ecosystem. The Azure Portal is a helpful tool that may ease resource management and encourage creativity, regardless of whether you are an experienced professional or are just beginning your journey into the cloud.